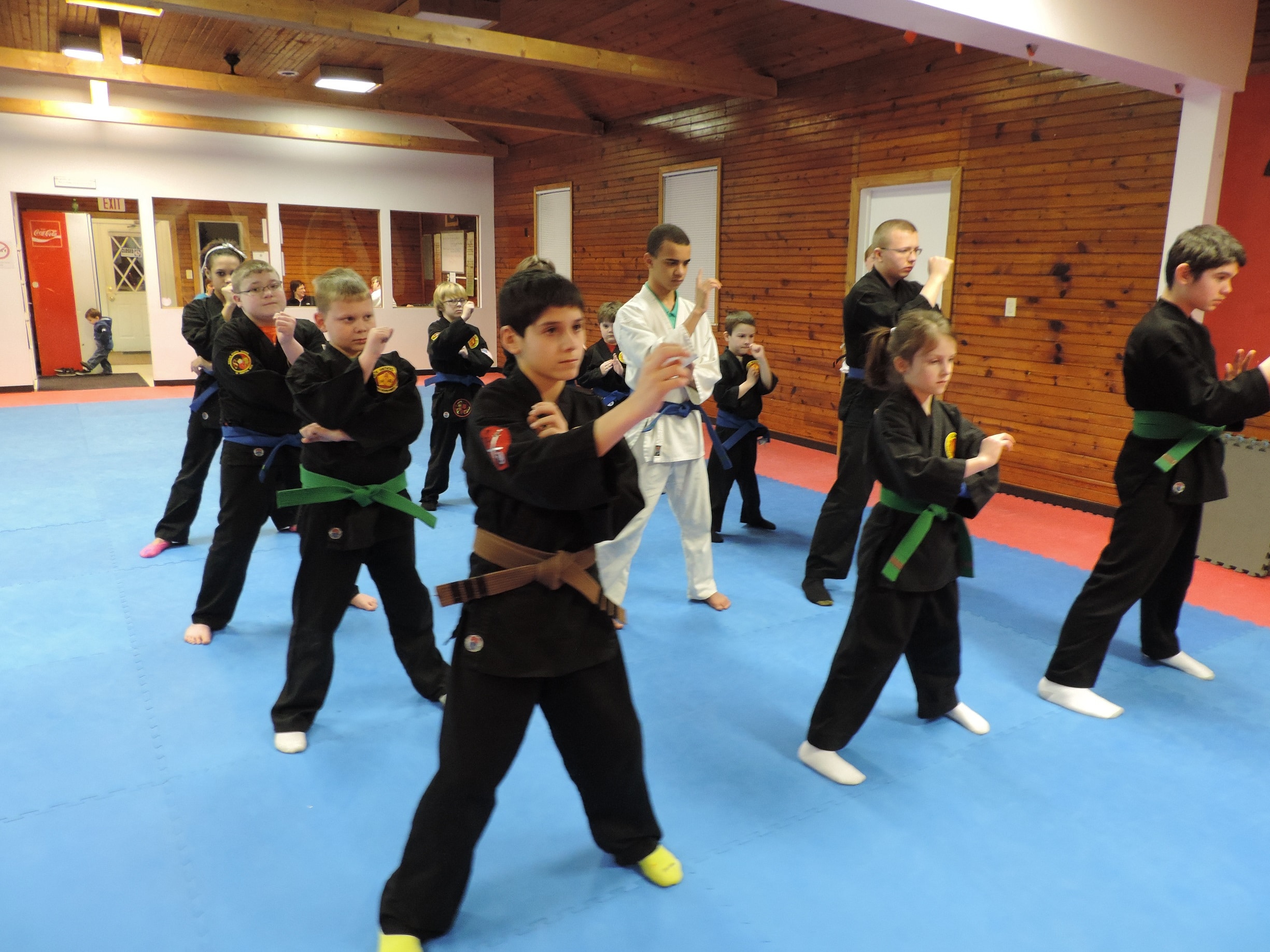 Teens & Adults Self-Defense
Although combat technique is an important part of our self-defense courses, we also teach a wide array of skills that can help you steer clear of a fight in the first place. For example, verbal de-escalation can be a very effective technique in fending off a would-be attacker.
But the most important thing you can take away from our classes is the self-confidence that comes from training in realistic scenarios. Our classes are taught in an extremely supportive environment and training is tailored to help each individual be prepared to encounter an actual assault.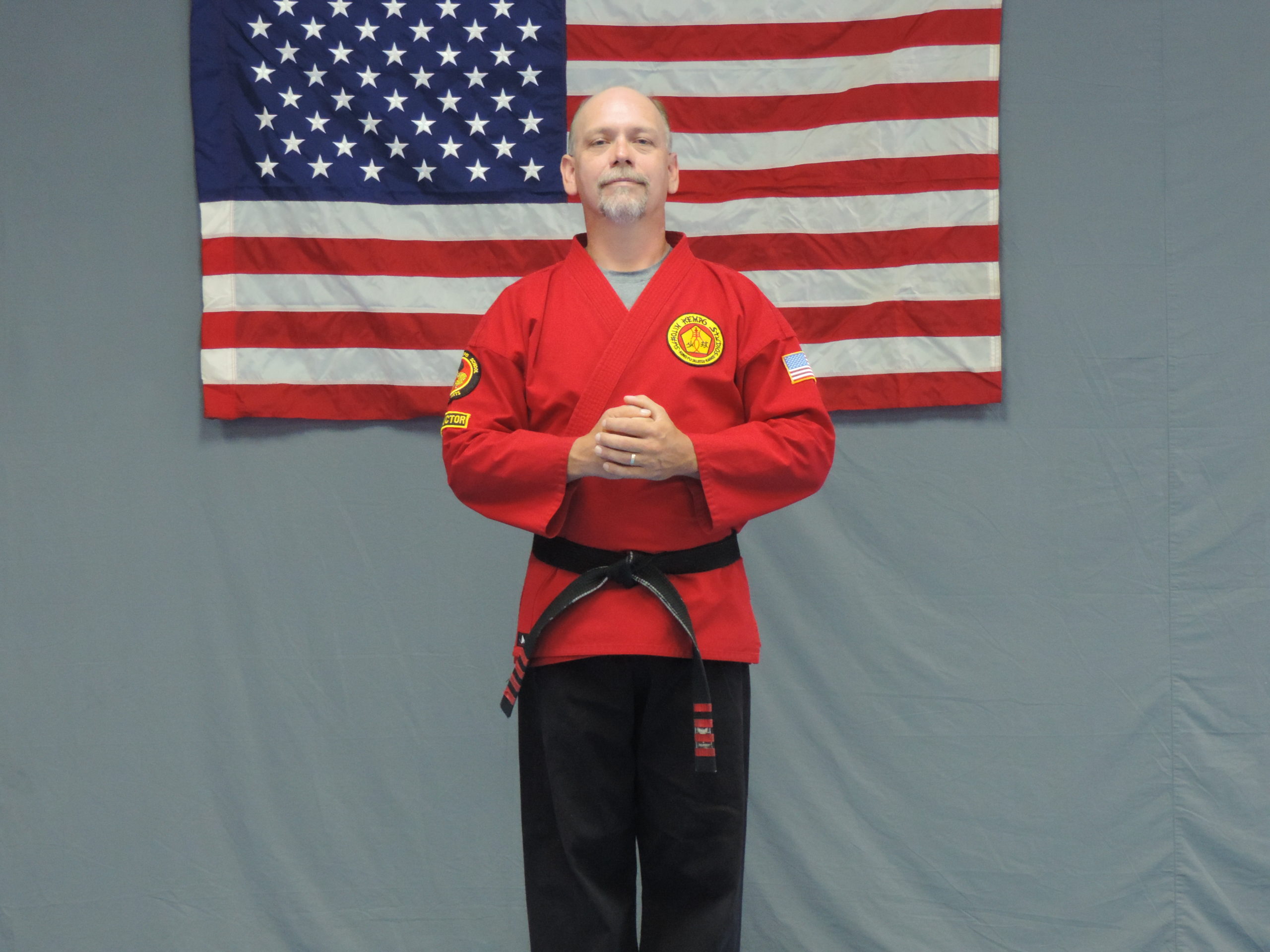 Regardless of your size, speed or athletic skills, we can provide you with training on how to:
Avoid being a target
Assess your surroundings
React to a confrontation
Conduct yourself in a crisis
Anticipate your attacker's next move
Breaking an attacker's grasp
How, when, and where to strike if assaulted
This course is designed to prepare you for an assault, but it also gives you the tools you need to avoid the fight altogether. So whether you want to learn how to fight, or more importantly, how to avoid fighting, we can help.
For more information about group classes or to set up a course for a private or corporate group, please contact us today.
$90.00
per month or $270 every 4 month
Sign Up Today!