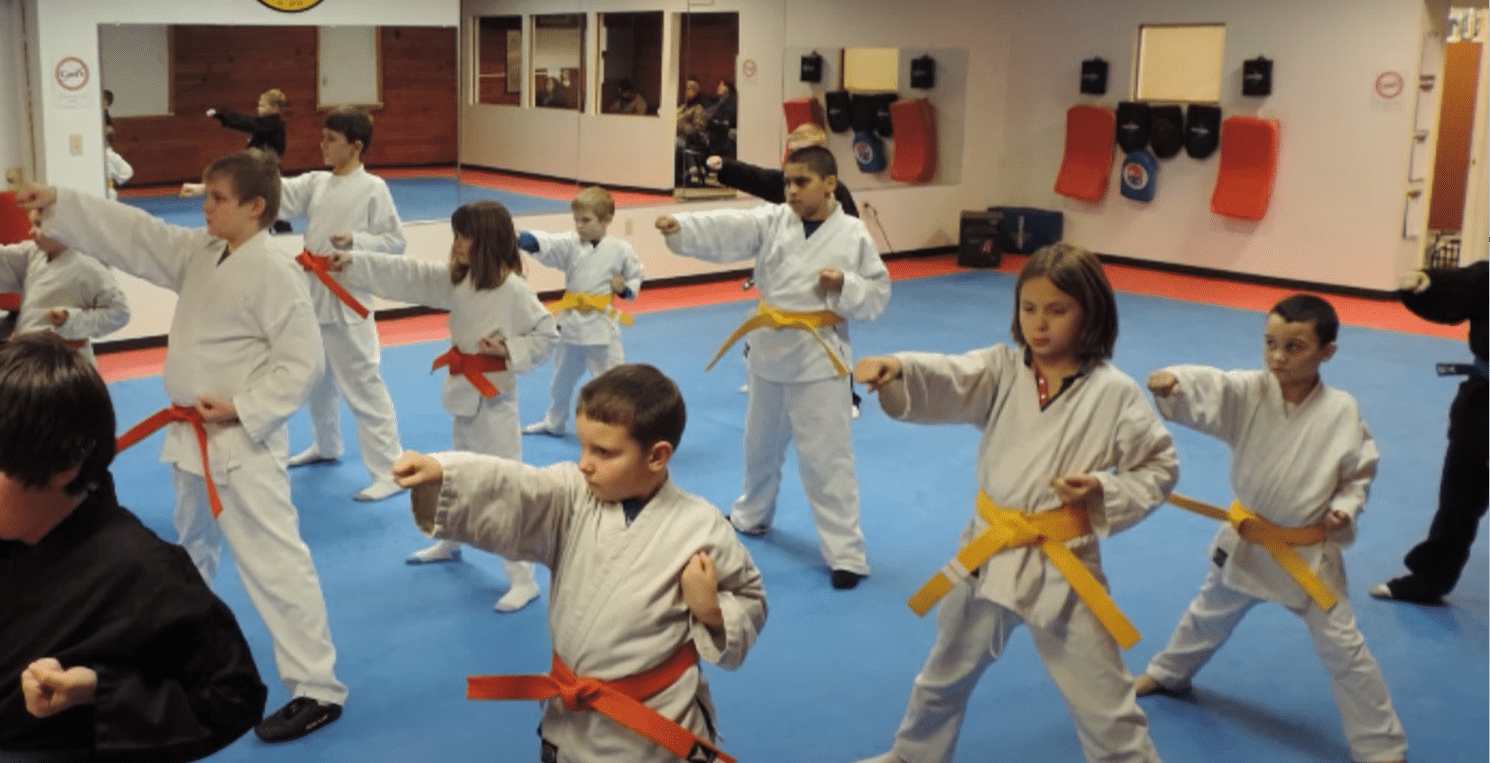 Children's Classes with more than martial arts
Childhood is of course the most instructive point in a person's life, and skills obtained in childhood remain ingrained forever. That's why Shaolin Kempo School Of Martial Arts has devoted its services to teaching kids self defense. We believe it's best to teach young people to protect themselves at an early age, so that the ability to defend one's self remains permanently etched in their memories.
Our highly trained instructors understand that material taught in self defense classes is often forceful or rough in nature. That's why Shaolin Kempo School Of Martial Arts's instructors take a more hands-on, nurturing approach to teaching. We emphasize defense as merely that: defense, never to be used against another person.
Shaolin Kempo School Of Martial Arts's well rounded program draws from a variety of martial arts sources, as well a various philosophies and basic common sense. We want our students to understand that good self defense includes more than physical skill. Our program also emphasizes discipline, restraint, tolerance and respect.
$90.00
per month or $270 every 4 months
Sign Up Today!